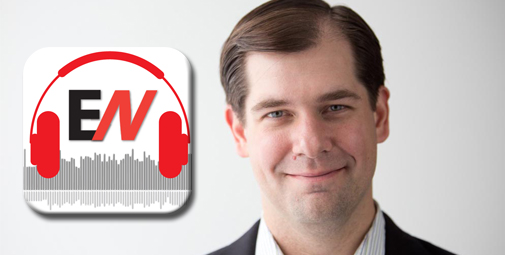 2016 was a year of surprises. In 100 Must-Read Articles on the Shape of 2016, AEI's Andy Smarick highlights the themes of the past year through a selection articles that best explain the outcome of the election and more.
In this episode of the podcast, he joins EdNext editor-in-chief Marty West to discuss some of the most interesting articles.
The EdNext Podcast is available on iTunes, Google Play, Soundcloud, Stitcher and here every Wednesday.
Last updated December 21, 2016