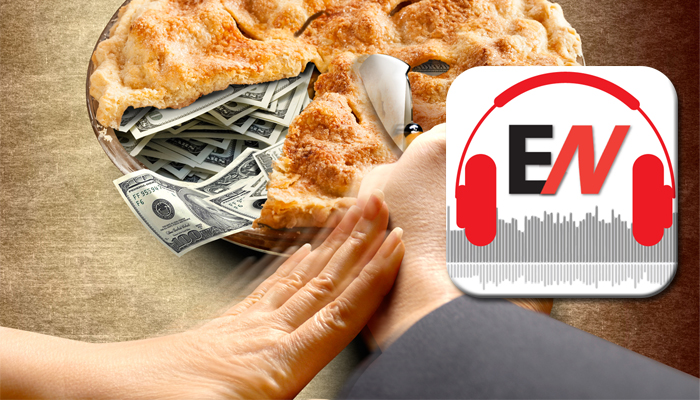 Charter schools have long fought to get their fair share of per pupil funding. Parker Baxter joins Marty West to discuss how two states have passed breakthrough laws mandating that charters have equitable access to local funds.
Parker Baxter, scholar in residence at the University of Colorado Denver School of Public Affairs, is co-author, with Todd Ely and Paul Teske, of "A Bigger Slice of the Money Pie," on how charter schools in Colorado and Florida have gained a larger share of local tax dollars.
The EdNext Podcast is available on Apple Podcasts, Google Play, Soundcloud, Stitcher and here every Wednesday.
– Education Next