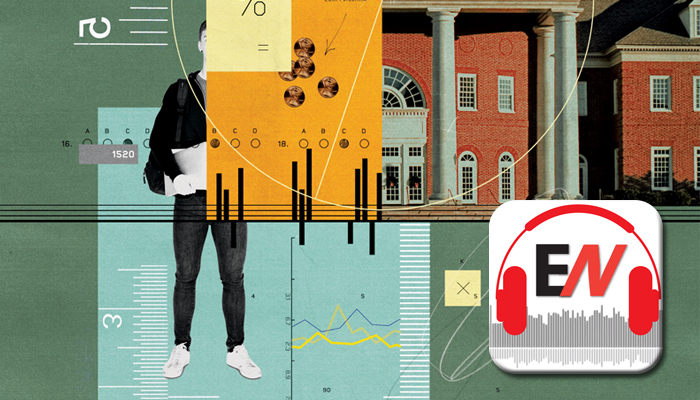 Colleges are trying harder to recruit high-achieving students from low-income families. And some organizations are now ranking colleges on the extent to which they provide opportunities to those students. But new research identifies problems with the way these rankings are calculated, and suggests that colleges should be looking at the numbers differently.
Caroline Hoxby, the Scott and Donya Bommer Professor in Economics at Stanford University and a senior fellow of the Hoover Institution, joins EdNext Editor-in-chief Marty West to discuss her latest research piece, "The Right Way to Capture College "Opportunity", co-written with Sarah Turner
The EdNext Podcast is available on Apple Podcasts, Google Play, Soundcloud, Stitcher and here every Wednesday.
– Education Next
Last updated February 6, 2019