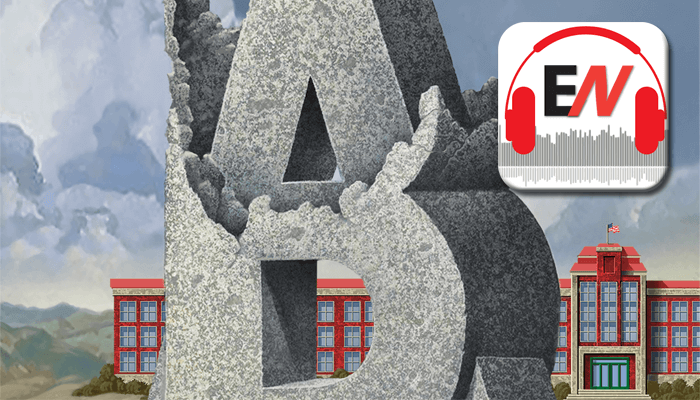 An associate professor at the School of Public Affairs at American University, Seth Gershenson, joins Education Next editor-in-chief Marty West to discuss Gershenson's new article, "End the Easy A," about how teachers' grading standards affect student success.
The article is available here.
The EdNext Podcast is available on iTunes, Google Play, Soundcloud, Stitcher and here every Wednesday.
— Education Next
Last updated February 12, 2020