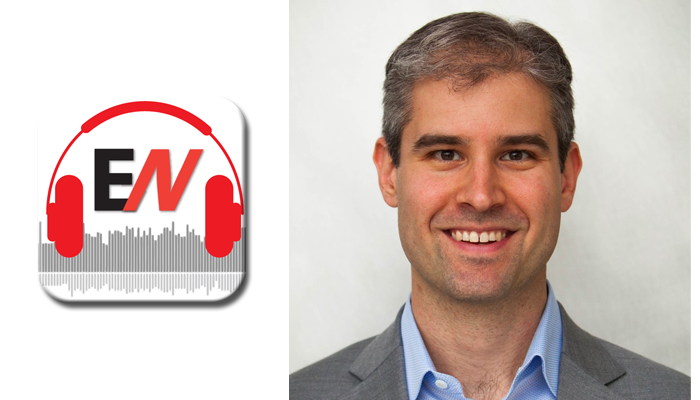 A co-founder of and a distinguished fellow at the Clayton Christensen Institute for Disruptive Innovation, Michael Horn, joins Education Next Editor-in-chief Marty West. They discuss how the coronavirus-caused move to online learning could result in poor substitutes for face-to-face classes. That may wind up eventually slowing, rather than accelerating, the progress of online learning.
Read Horn's blog post, "Covid-19 Boost to Online Learning May Backfire."
The EdNext Podcast is available on iTunes, Google Play, Soundcloud, Stitcher and here every Wednesday.
— Education Next
Last updated March 18, 2020