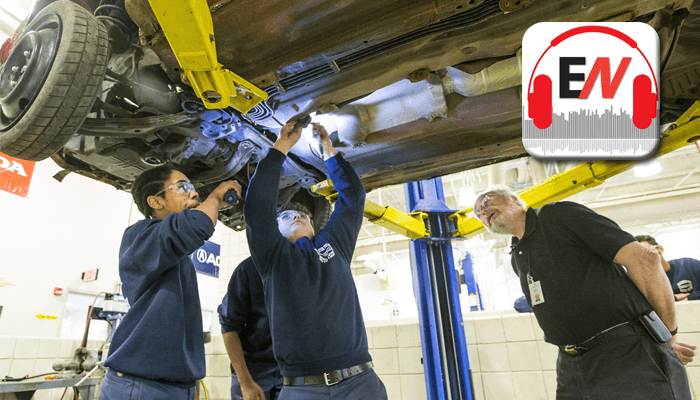 Kevin Stange, associate professor of public policy at the University of Michigan, joins Marty West to discuss his article, "Depth Over Breadth: The value of vocational education in U.S. high schools," and how vocational education impacts students and their college and career aspirations.
Read the full article, co-written with Daniel Kreisman, here.
The EdNext Podcast is available on iTunes, Google Play, Soundcloud, Stitcher and here every Wednesday.
— Education Next