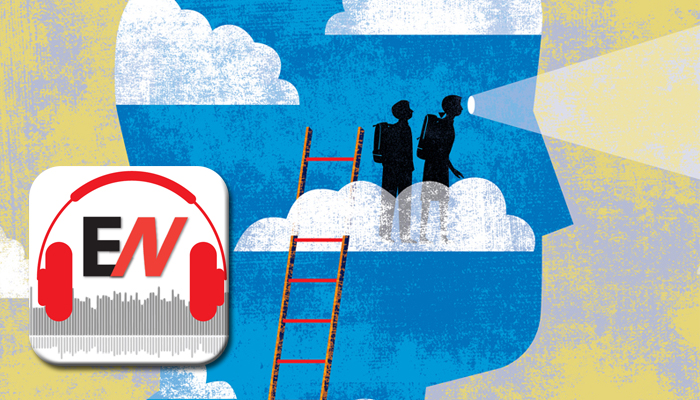 The cognitive skills of teachers differ widely among nations. A new study investigates whether these differences affect student achievement and how the U.S. might recruit teachers with stronger cognitive skills.
Eric Hanushek of the Hoover Institution joins EdNext Editor-in-chief Marty West to discuss his article, "Do Smarter Teachers Make Smarter Students?," co-written with Marc Piopiunik and Simon Wiederhold.
The EdNext Podcast is available on Apple Podcasts, Google Play, Soundcloud, Stitcher and here every Wednesday.
– Education Next
Last updated February 27, 2019