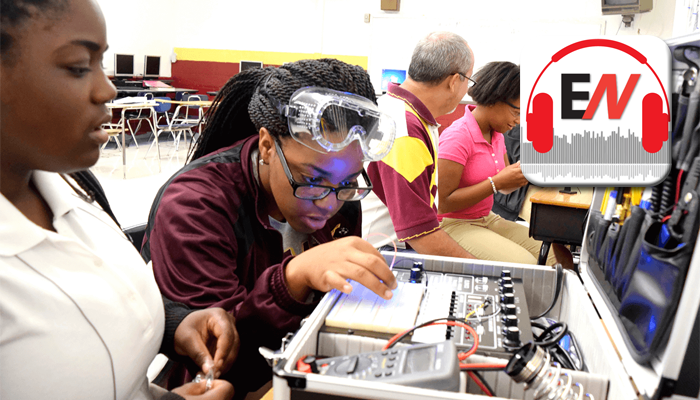 An associate professor of higher education at Boston College, Angela Boatman, joins Education Next Editor-in-chief Marty West to discuss new research that investigates the effectiveness of two Tennessee policies that offered alternatives to traditional remediation requirements for college math.
Her article, "Is College Remediation a Barrier or Boost?," co-written with Thomas J. Kane, Whitney Kozakowski, Christopher Bennett, Rachel Hitch, and Dana Weisenfeld, is available now.
The EdNext Podcast is available on iTunes, Google Play, Soundcloud, Stitcher and here every Wednesday.
— Education Next