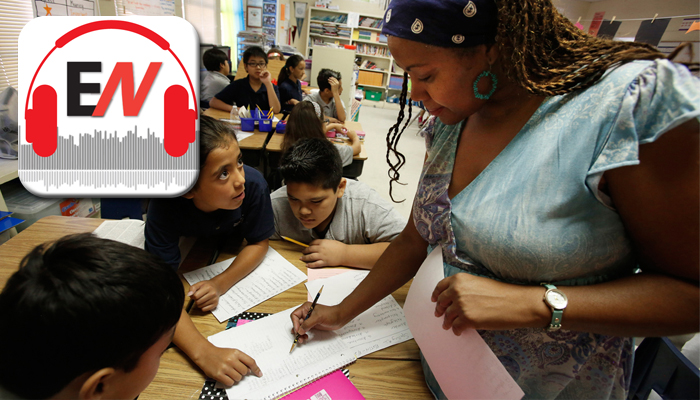 When Magnolia Public Schools, a charter school network based in California, tried to open a new science academy in Anaheim, its proposal was opposed by lobbyists paid by the government of Turkey.
Caprice Young, former CEO of Magnolia Public Schools, joins EdNext Editor-in-chief Marty West to discuss Turkish president Recep Tayyip Erdoğan's battles against charter schools across the U.S.
This is the subject of a new article by Menachem Wecker, "Turkey's Fight Against U.S. Charters."
The EdNext Podcast is available on Apple Podcasts, Google Play, Soundcloud, Stitcher and here every Wednesday.
– Education Next
Last updated January 9, 2019