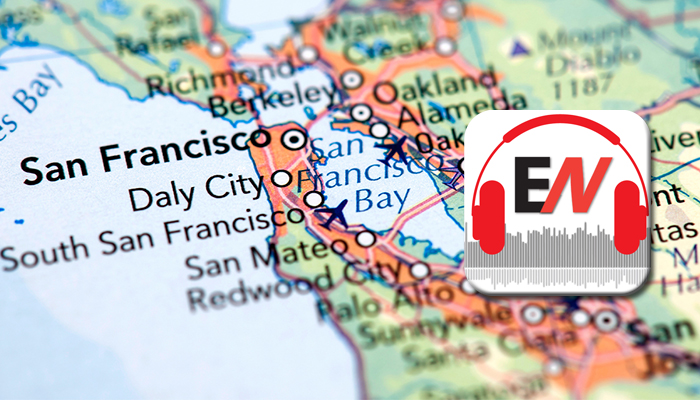 There's been a decline in the number of new charter schools opening and a slowing of  growth in overall enrollment in charter schools.
Robin Lake joins Marty West to discuss her research into some possible reasons for the decline, focusing on the San Francisco area.
Robin Lake, director of the Center on Reinventing Public Education, is co-author of"Why Is Charter Growth Slowing? Lessons from the Bay Area" with Trey Cobb, Roohi Sharma and Alice Opalka.
The EdNext Podcast is available on Apple Podcasts, Google Play, Soundcloud, Stitcher and here every Wednesday.
– Education Next
Last updated February 21, 2018