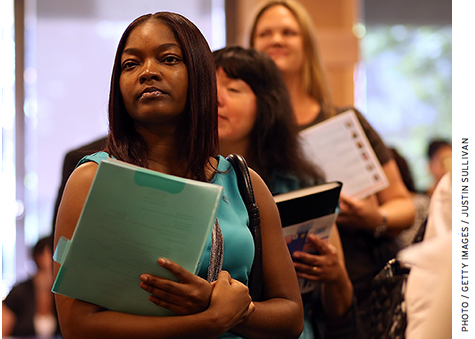 The past few years have seen a raft of efforts to reform teacher evaluation, pay, and tenure. Amid all this, less attention has been paid to another thorny question, the role of teacher preparation in licensing teachers for the field. In this issue's forum, both contributors agree that teacher preparation requires some big changes. Making the case that teacher preparation demands innovation and ongoing evaluation is David Chard, dean of the school of education at Southern Methodist University. Arguing that teacher licensure ought to be retooled but retained is James G. Cibulka, president of the Council for the Accreditation of Educator Preparation.
• David Chard: Training Must Focus on Content and Pedagogy
• James G. Cibulka: Strengthen Oversight of Teacher Preparation
This article appeared in the Fall 2013 issue of Education Next. Suggested citation format:
Chard, D., and Cibulka, J.G. (2013). The Quest for Better Educators. Education Next, 13(4), 50-57.