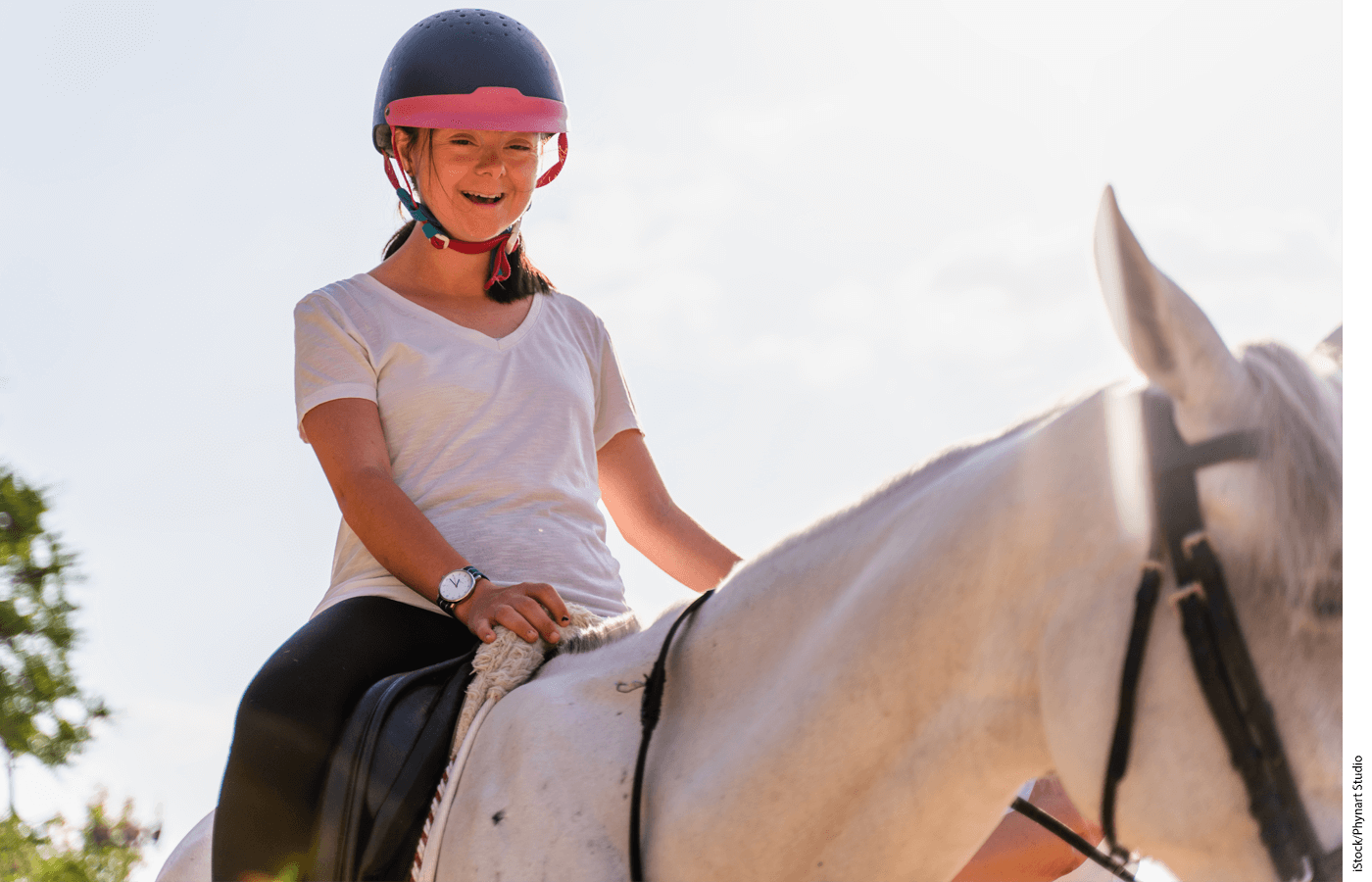 One in seven of America's K-12 students has recently gained education freedom. Arizona, Arkansas, Florida, Iowa, South Carolina, Utah, and West Virginia have funded education savings accounts (ESAs) for all or nearly all their families. Those families, in turn, can use their ESAs for a variety of education expenses, including tuition, curriculum, tutoring, and therapies.
ESAs empower teachers and families to customize the education for each unique child. As an added benefit, ESAs foster positive competition for public schools, bringing in a rising tide that lifts all educational boats for children.
These ESA laws mark the start of a major shift in how K-12 education in America is funded and delivered. Now, the real work begins. Passing strong ESA laws is hard, but implementing these programs with excellence is harder.
For the education freedom movement, nothing is more important right now than implementing with excellence. Education freedom will only thrive when the public trusts parents, not bureaucrats, to be in charge of their children's education. That trust will only build as student outcomes improve, as parents and teachers are empowered, and as programs are executed with excellence. Quite simply, if we do not follow good policy with excellent, parent-centered implementation, we risk ruining it for everyone, starting with our children.
Students Over Systems
The logistics of ESA programs can be daunting, as states put purchasing power directly into the hands of millions of families, create a "marketplace" where families can select and pay from a wide selection of approved schools, tutors, and other education-related vendors, and then hold everyone accountable for complying with relevant laws and rules.
Fortunately, past experiences from across the country offer lessons on how to make a daunting task easier as we move from policy to practice.
The policy shift is partly a mind shift. For a century, policymakers have largely chosen to put the needs of the K-12 system above those of individual students in a drive for efficiency, consistency, and uniformity. The result is a factory model where children and teachers are too often treated as widgets, and where nearly one-third of children are failing to learn how to read a basic, grade-level text.
The system's current multi-layered bureaucracy will have trouble adjusting to a system designed to meet the unique needs of each child. Most of the current system's government workers will be reluctant, at best, to publicize the availability of education freedom. Their jobs depend on having captive customers, and it is difficult for them to embrace a world where students are not forced to attend a zoned school and get assigned to classrooms.
At least for the near-term, this means that groups outside the system will need to carry the weight of broadcasting the availability of ESA programs and engaging parents to take advantage of them. If outside groups don't step up, parents won't learn about the program, much less understand or use it. Lawmakers could help this effort by earmarking funds for the marketing of ESAs and training of new parent-users.
Choice and Charge Cards
In policy and program implementation, the devil is always in the details. For ESA programs to work well, states need to have program clarity from the start—clarity about program details; clarity about the different roles of government, families, and education providers; clarity around payment options and processes; and clarity around the appropriate use of funds. For example, it is vital to clarify the full process for payment approvals and processing, so that educational providers get paid quickly. There are too many reports from Arizona, Florida and elsewhere where someone provides ESA services to a student and then waits weeks for agency staff to approve the expenditure so they can receive payment. Every incident like this erodes support for ESAs from education providers.
States need to establish clear rules and communicate them to families and providers. It is especially important that these agencies are unambiguous about what decisions have been relinquished to families. And they need to appreciate that many families, while they will abide by government rules, believe that all decisions about their children's education should be made by them. For example, if specific educational therapies, such as equine therapy, are disallowed, then parents need to understand this before they research and schedule a session; otherwise, their time will be wasted, and they will be disappointed.
Moreover, it is important that parents know quickly about whether their choices will be paid for. For example, a parent who purchases all the materials to make a baking=soda volcano needs to know quickly if the baking soda for the experiment is a "covered expense" or not. By the way, these are questions rarely asked when the same experiment is done in a traditional brick-and-mortar public school. Parents want freedom and utmost flexibility over how they use their ESA funds, so they can ensure the best possible education for their children. For one child, that might mean a different school. For another, a special tutor or therapist. For yet another, a mix of home school and classes at a local district or charter school. The possible permutations are endless.
To maximize educational opportunities, states need not only to expand the available options. They also should make it easy to facilitate payments to schools and other education providers. Most families, for example, cannot afford to make advance payments and then wait for the government to reimburse them.
That's why most ESA states have turned to robust digital wallets and marketplaces where families can conveniently purchase tuition and educational services.  Families can use their wallets to pay qualified vendors directly using ACH payments, to shop at an integrated, e-commerce site, or to get reimbursed. For states, digital wallets are much more efficient than current payment systems because they eliminate paperwork and streamline processes. They also provide a digital audit trail and enable states to review every transaction, essentially eliminating opportunities for fraud and abuse.
Why is this important? Because digital wallets and marketplaces allow programs to scale dramatically. In recent months, Arizona went from serving about 12,000 ESA families to more than 50,000. Florida is currently moving toward serving 350,000 ESA students. None of this would be possible without platforms that automate processes, streamline operations, and ensure compliance with arcane rules.
Maintaining Public Confidence
Despite their clear benefits to students, ESAs are constantly under a microscope. Opponents stand ready to launch vicious, often unjustified attacks. The school unions and other ESA opponents want you to believe that traditional public schools are both highly virtuous and unfailingly effective at educating children. They also want you to believe that ESAs allow corrupt parents to commit crimes.
To stymie their propaganda campaign, states should commit to high levels of transparency, strong management and parent-based accountability, and consistent, clear communication to taxpayers and ESA families. In this politicized environment, ESA program administrators and stakeholders must resist infighting and vilifying parents for temporary political gain. Real change takes time, patience, and competence.
ESA supporters should support programs by ensuring high levels of program transparency and constantly expanding their usefulness. They should also understand that ESAs are complex programs with intricate moving parts, which demand experienced agency managers who are highly competent.
In the end, ESAs are now the law in several states. How much they lead to true transformation is up to all of all us who care about the education of children.
Robert Enlow is president and CEO of EdChoice.