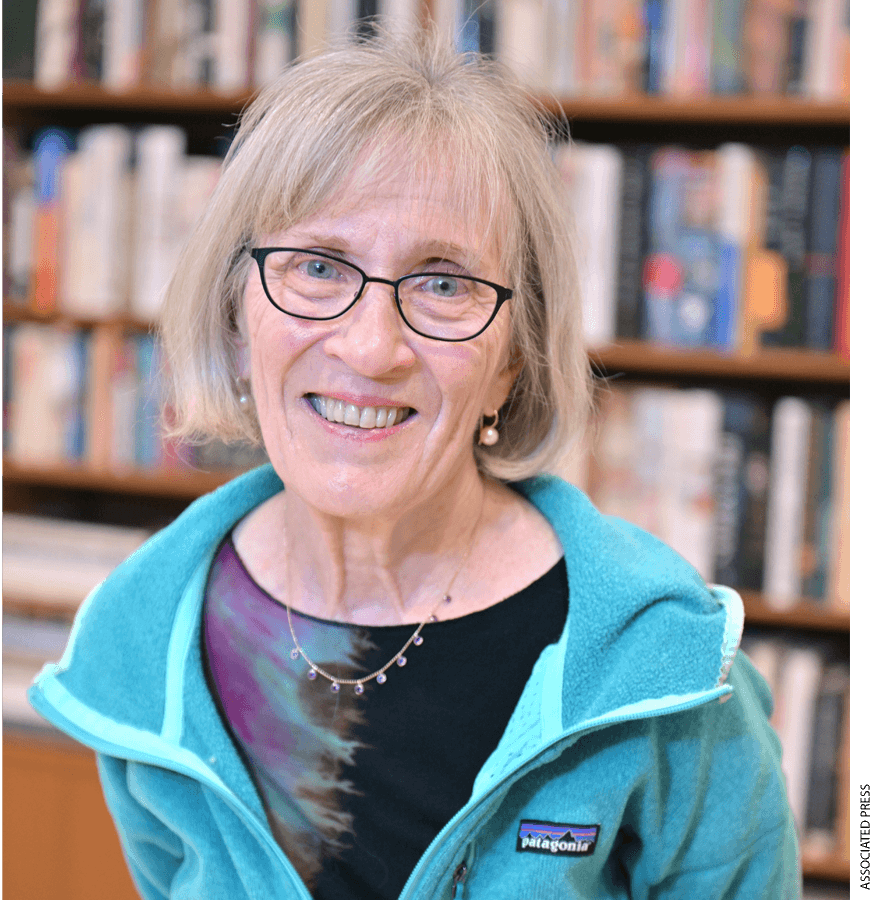 On Monday, the Royal Swedish Academy of Sciences awarded its Nobel Memorial Prize in Economic Sciences to Harvard economist and Education Next contributor Claudia Goldin. The Henry Lee Professor of Economics in the Faculty of Arts and Sciences, Goldin was recognized for her research on the evolving contributions of women in the labor market and for tracking the gender wage gap in the United States.
Goldin's path to the Nobel Prize began with a curiosity about the wage-earning activities of women from the earliest decades of the republic. Despite most women claiming on census forms the unpaid occupation of "housewife," she discovered evidence of their income-generating work outside the home. She was able to measure the earliest instances of wage gaps between the sexes and document the extent to which they widened and narrowed over two-and-a-half centuries. She explores this research in her most recent book, Career and Family: Women's Century-Long Journey toward Equity (Princeton University Press, 2021).
Professor Goldin has twice contributed to Education Next. Her article "The Human Capital Century" (research, Winter 2003) was adapted from an address she gave in June 2002 at the Federal Reserve Bank of Boston. In it she documents how U.S. leadership in the expansion of mass secondary education in the first half of the 20th century strengthened the national economy and reduced income inequality—and how the U.S. advantage in education and therefore human capital waned over the next 50 years. She also wrote "Paying More for Less" (book reviews, Winter 2018), a review of Tressie McMillan Cottom's book Lower Ed: The Troubling Rise of For-Profit Colleges in the New Economy.
The Nobel Prize in Economic Sciences was established in 1968 by the Sveriges Riksbank in memory of Alfred Nobel. It has been awarded 55 times to 93 laureates, including other Education Next contributors Esther Duflo, Michael Kremer, and Milton Friedman. Claudia Goldin becomes just the third woman laureate in economics and the first woman to win the prize on her own.